Land ready to build Located on a gated community in Atenas all services available. Owner financing
3697

ID CODE

1,600 m2 to 1,800 m2

Land
An incredible opportunity that gives you the option of accessing an exclusive gated community in Atenas, with the best views of the place and with financing, design, and construction options by the development owner, starting at $ 65 per square meter. You should not miss this opportunity.
Barrio San José is a small town in Atenas, distinguished for its united, peaceful, and friendly community. Visitors will experience the quiet country life.
Very conveniently and strategically located in Atenas, from which you could easily travel to Downtown Atenas (8 minutes driving), Palmares (15 minutes driving), and Grecia (15 minutes driving), allowing you to enjoy all the services and amenities offered by this area.
The height of the place is simply perfect, 750 meters above sea level, this idyllic place offers not only incredible natural scenery, but it also allows pleasant breezes to run throughout the year, which keeps the area much more refreshing than Atenas Downtown.
In Barrio San José Sur, there is a small and private Gated Comunity named Vistas del Valle. As the name implies, this is the best place to enjoy dramatic views of the valley where the Atenas Downtown community sits. In the distance, you will find, the mountains with the spectacular view of the Turrialba volcano. This small residential of 19 lots, have all the records and services ready to build. 5 lots are available, ranging from 1,200 m2 (12,900 sq.ft.) to 1,800 m2 ( 19,300 sq.ft.). Locations of these lots within the residential are ideal for taking advantage of all that this incredible place offers.
If you are still looking for your dream home in Atenas, this is your chance to design your home according to your needs. This is a truly all-inclusive buy, since the owners of the residential offer direct financing, as well as advice and execution for the construction, this leaves you only a step away from realizing your dream home.
Due to the location and characteristics of the area, many ex-pats decide to buy a home in this area and rent it for the rest of the year to create additional income when it is not in use. High season attract many residents visitors, who migrate from the cold winter to the best climate in the world, which is why an apartment complex would be a desirable investment in the area too. So many possibilities of investment in an expanding community like this.
Good neighbors, excellent location, unbeatable million dollars views, and incredible options for construction and financing, makes this option a good one to experience the PURA VIDA lifestyle.
Boook your appointment now
Lote: #6 | Area: 1,352.80 m2 | Price: US$87,932 / US$65xm2
Lote: #7 | Area: 1,849.64 m2 | Price: US$84,500/ US$65xm2
Lote: #14 | Area: 1,211.85 m2 | Price: US$78,770/ US$65xm2
Lote: #15 | Area: 1,274.30 m2 | Price: US$95,572/ US$75xm2
Lote: #16 | Area: 1,233.89 m2 | Price: US$92,541/ US$75xm2
Similar Properties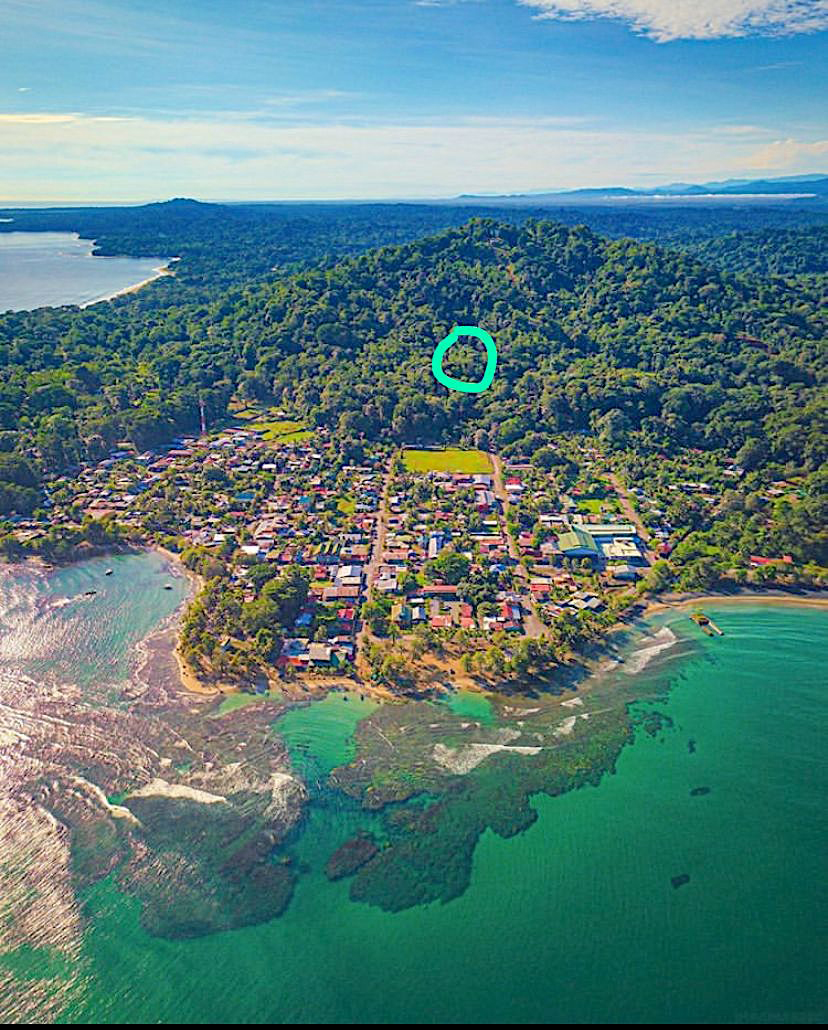 CONTACT US FOR THIS PROPERTY
Our goal is to fulfill your needs. The information you provide to us will be held in strictest confidence and will NOT be shared with any other business concern.
Help us help you! Please fill out this 5-minute form so we may view your inquiry seriously. We will give priority to those complete and detailed inquiries, assuring prompt and continued communication. The more information you give us, the better understanding we will have to assist you. Serious inquiries only please.
Features
Fully fitted kitchen
Close to shops
Close to town
Close to port
Close to schools
Double glazing
Private terrace
Amenities near
Mountain view
Transport near
Covered terrace
Fitted wardrobes
Gated community
Air conditioning
Lift
Garden view
Close to sea / beach
Close to golf
Glass Doors
Fully furnished
Excellent condition